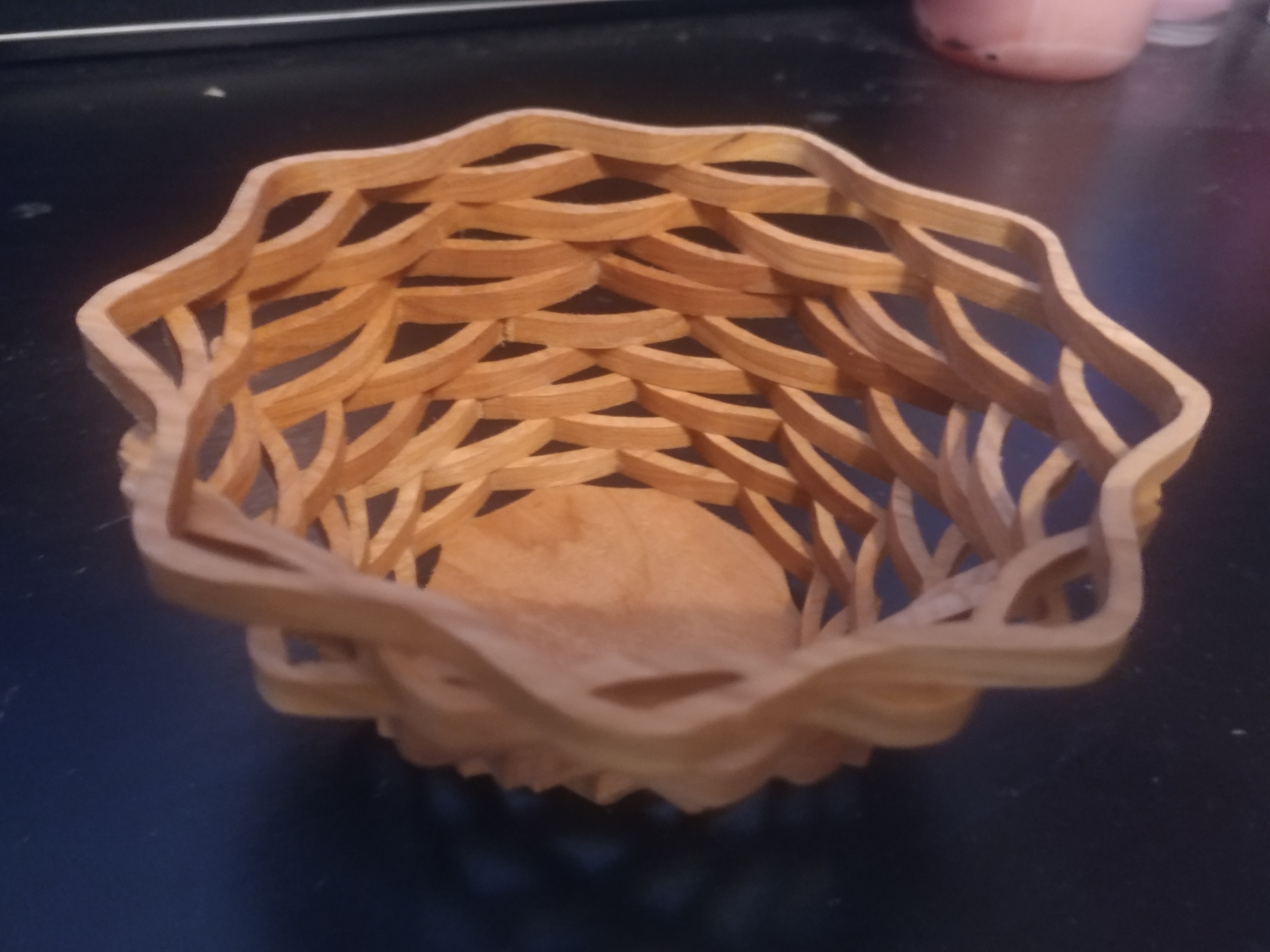 Welcome to the MakingMagick website!
You will find a variety of hand-made and customizable items created by our skilled craftsmen:
Gifts from wood, ceramics, metal, fabric and more.

Decorations and jewelry.

Hand-designed and carved figures

Custom photos on metal or glass.

Car decals.

Wall decorations and signs.

and much more....
Please feel free to contact us at any time!